Web Hosting
SIMPLE ALL INCLUSIVE PACKAGES
Our goal is to provide a unique hosting experience that no other hosting has attempted. By listening to the frustrations our clients have experienced in the past, we have built a system to prevent those in the present.
Full site management
Every hosting plan comes with site management. In short, this means we keep things updated and running smoothly. If anything goes wrong, we fix it for you at no additional cost, even if it's your fault.
A personal touch
Hold music, Departments, Ticket Escalation, Contracts. These are all things that don't exist at Overhaulics. Your web designer is the hosting expert, is the problem solver. Get to know us as we make any request a reality.
Web Design
QUICK – MODERN – AFFORDABLE
Every project is unique and therefore so are the quotes we provide. We have no standardized price per page, X-amount extra to add such and such a thing, etc. Every project is quote is based purely on tool/license purchases and the labor for the build. Bang for the buck is always the goal.
Multiple Pricing Models
We understand businesses are different sizes and can come up with multiple builds in different price ranges so you get what fits your company best.
Beyond the "Norm"
Unlimited design possibilities, all our sites allow for absolutely any layout or design and adjust perfectly to any size screen. Want the phone experience to be slightly different than desktop? Not a problem.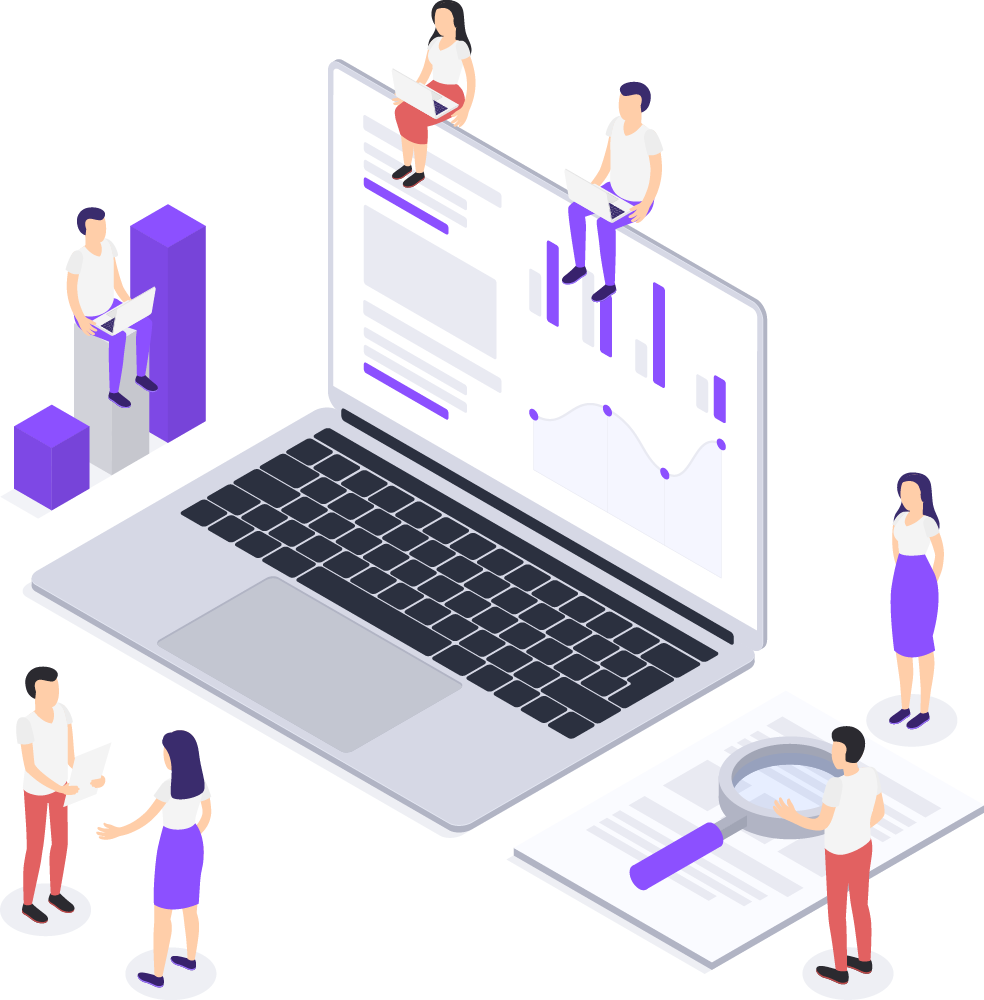 REVIEWS
A Few of our Happy Customers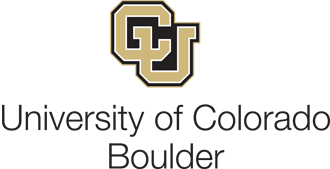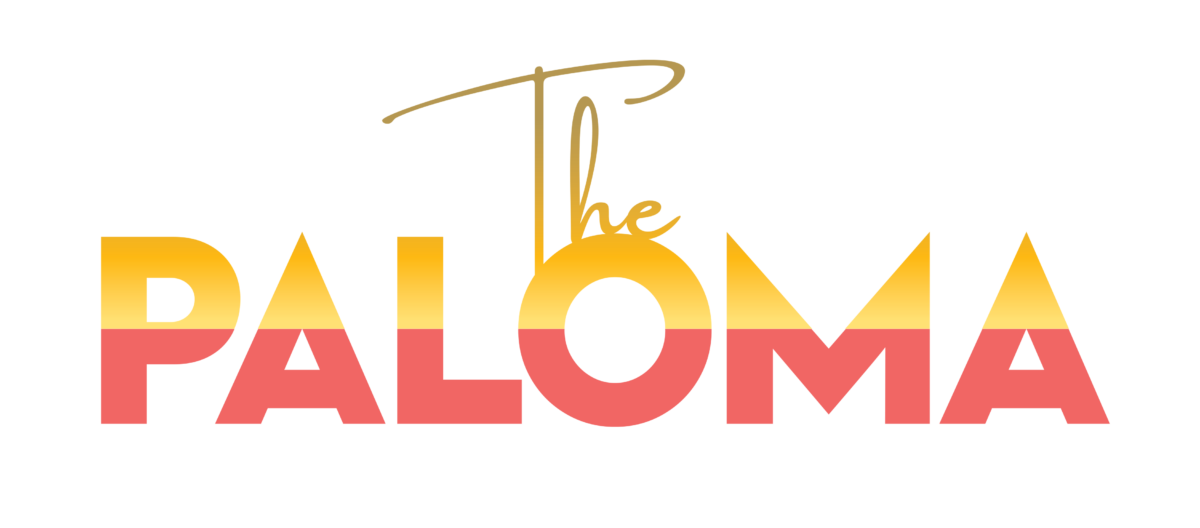 DON'T TAKE OUR WORD FOR IT