What does "Fully Managed" even mean?
Your website isn't much different than a car, we all know our cars need oil changes and ongoing maintenance when small problems crop up to keep them running smoothly. If these issues are ignored, the issues can grow in complexity and cost.  The same goes for your WordPress website.
With Overhaulics managing your site, we handle all the maintenance and steps required to keep your site running healthy in order to prevent costly fixes later down the road.
The work we do behind the scenes… so you can focus on your business.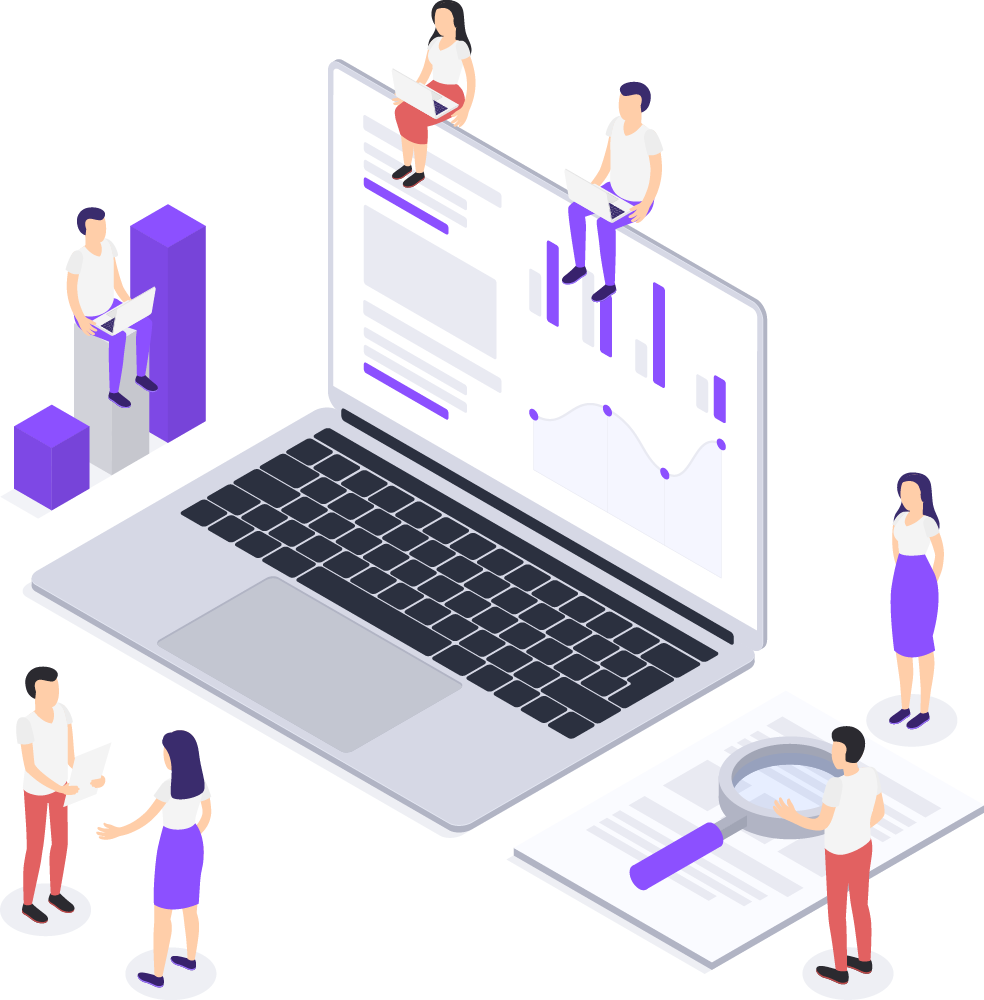 Behind the Scenes
Overhaulics implements the following services which are included in your hosting plan with the goal of avoiding support calls and tickets. Don't take this the wrong way, we like you, but we would rather avoid the frustrated version of you. Send us an email about an exciting new product or service to add to your site instead.