What does "Self Managed" mean?
Your website isn't much different than a car, we all know our cars need oil changes and ongoing maintenance when small problems crop up to keep them running smoothly. If these issues are ignored, the issues can grow in complexity and cost.  The same goes for your WordPress website.
It is your job to handle all the maintenance and steps required to keep your site running healthy in order to prevent costly fixes later down the road.
If you need Overhaulics to handle something that would have been covered in a Fully Managed Hosting plan, we will charge $60/hr tracked to the minute for our time.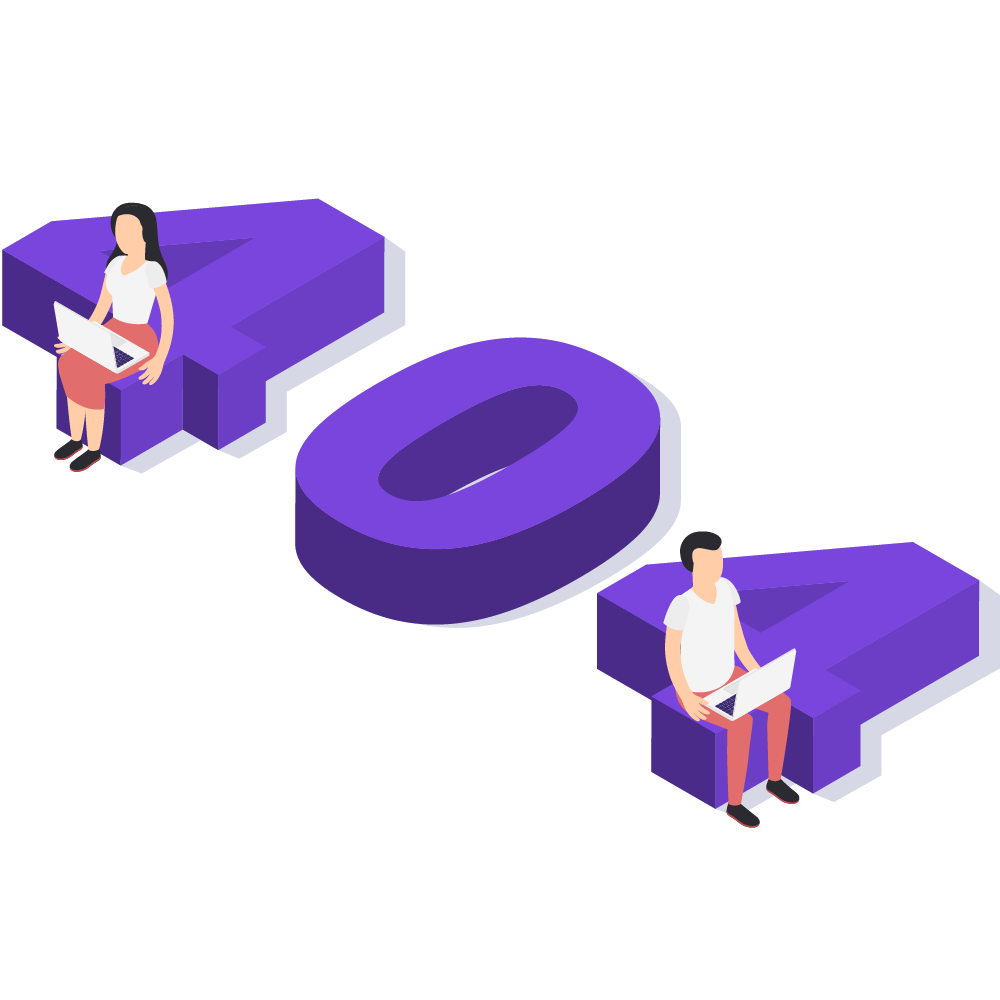 Behind the Scenes
Overhaulics is still here to support and we offer services comparable to other hosting providers.